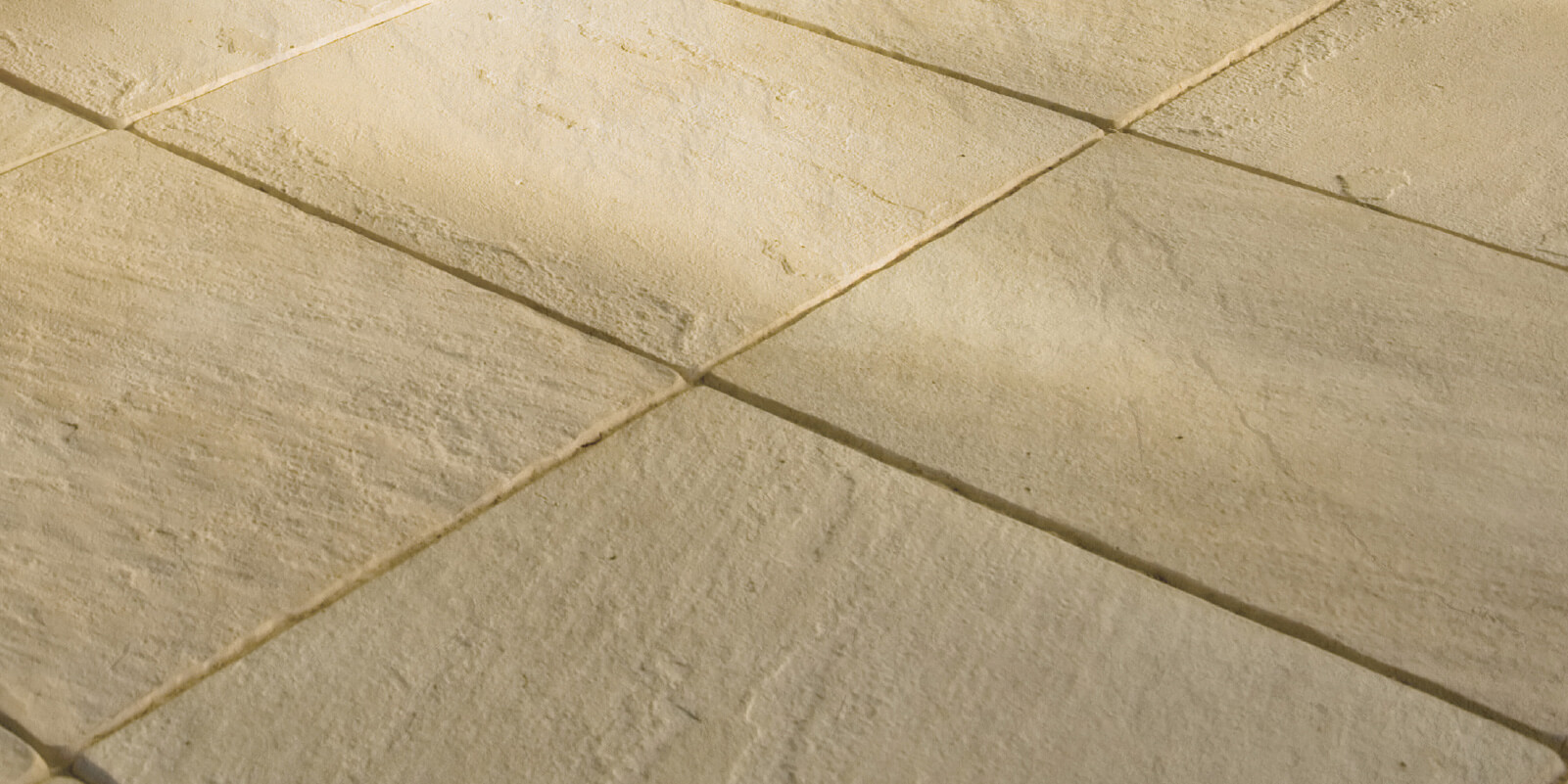 Transform your outdoor space with our wide range of artisan-style moulded concrete pavers, affectionately known…
Following the release of the exquisite Stoneworks Residential Collection, National Masonry has used its manufacturing…
Stoneworks Pavers
Our unique range of Stoneworks residential and architectural pavers allow you to bring style, form, and function together to create the perfect pavement solution. All Stoneworks pavers are formed through a wet cast process using a high strength concrete matrix creating a strong an durable foundation to any project.
Suitable for
Stoneworks pavers are extremely versatile, with a wide selection of products for residential and commercial projects, we have a product for every occasion.
Courtyards & Patios
Walkways & Footpaths
Esplanades & boulevards
Pools & pool coping
Stairs
Green spaces
Plazas, Retail & Dining Precincts
Air/Rail/Bus terminals
Locations
Stoneworks Residential Pavers are available for sale through numerous landscape yards, retailers, and distributors located throughout Queensland, New South Wales, Victoria, and South Australia.
Stoneworks Architectural Pavers are made to order. Contact your nearest National Masonry branch for further information.
Why choose concrete pavers?
If you've been looking for a natural stone alternative, concrete pavers are an effective and versatile solution. They closely replicate the desirable characteristics and aged appearance of natural stone. Crafted concrete pavers offer a number of features and benefits that make them the ideal choice to create character in your outdoor area.
Concrete pavers can handle large amounts of foot traffic with aplomb, as they are highly durable and long-lasting. They will provide many years of happy use, and can withstand the harshest of weather conditions without losing their aesthetic appeal.
Even better, concrete pavers are resistant to stains and substance marks, as the material has been designed to resist acid and chemical substances. If something is accidentally dropped on your pavers, a light acid wash will remove it in no time, leaving its aesthetic appeal unaffected.
Concrete pavers are cooler to the touch in direct sunlight than most types of natural stone as well. Another major appealing feature is the fact that concrete pavers give a more consistent and uniform appearance than natural stone. Many people prefer this more consistent look over the common variations you'll encounter with natural stone.
As well, if you want something a little bit different to the usual range of natural stone pavers, concrete pavers come in a much wider range of shades, colours and finishes, giving you an abundance of choice. The oxides blended with sands and aggregates used in the creation of concrete pavers means they are able to offer a wide colour and texture range. You'll have a lot more freedom to select just the hue you desire, and which will perfectly complement your outdoor project.
Concrete pavers are usually cheaper than natural stone, with the added benefit of being specifically designed to perform in this type of environment. They are pleasant to walk on
and add loads of character and appeal to your home. Plus, installation is fairly straightforward.
With so many benefits and advantages to concrete pavers, your only problem will be making a choice from amongst the many varieties of paver we offer here at Stoneworks.
Why choose Stoneworks pavers?
Stoneworks pavers are highly versatile, and can be used in so many ways – you are limited only by your own imagination. If you can't choose just one type of paver from Stoneworks, feel free to choose more than one and blend them in whatever pattern or form you desire.
There's a wide range of options to choose from. Each type of paver is available in several different colours, textures and sizes, ensuring you are able to find exactly the right paver to suit your outdoor area. Stoneworks pavers offer almost endless design possibilities – ranging from basic patterns to much more intricate ones.
Quality is uncompromised here at Stoneworks and aesthetic appeal is unparalleled, with Stoneworks pavers adding a touch of elegance and class to your area.
As well, choosing to buy from Stoneworks means you're supporting a local Australian business, staffed by real people who are passionate about our products and our commitment to customer service – which allows us to not only meet, but exceed, our customer's expectations.
Locations
Stoneworks pavers are available for sale through numerous outlets and distributors located throughout Queensland, New South Wales and Victoria.
Availability
All varieties of Stoneworks pavers are usually kept in stock at our factory and key distribution points – meaning you'll only have to wait a day or two for delivery.